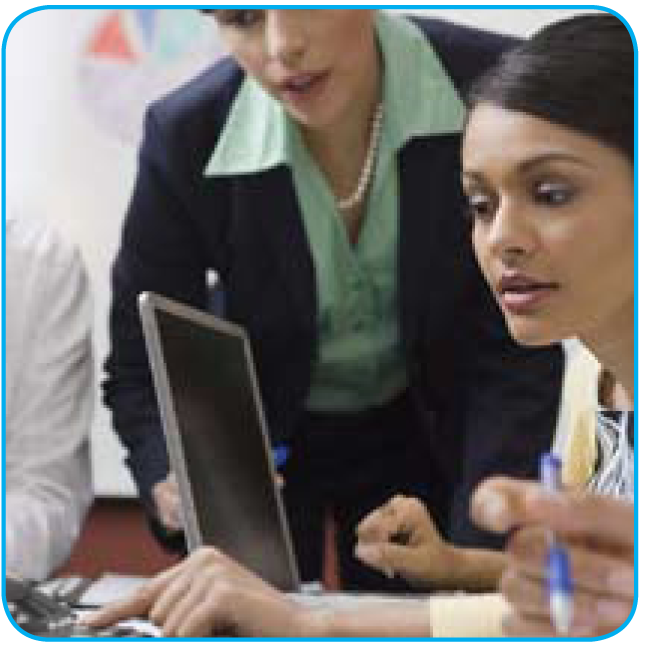 Conferencing has long been an essential part of business life and traditionally has taken place in large meeting or conference rooms – these days improvements in technology and infrastructure have allowed virtual meetings:
no travel costs
arrange a meeting within minutes
invite anyone – anywhere
We would suggest considering the following criteria when choosing a conference phone suitable for your business needs.
Size Of Room
The larger the room, or the number of participants will determine the type of conference phone you will need. Larger rooms may require the addition of satellite microphones so an expandable system should be considered whilst there are models suitable for single person desktop usage. See our icons for quick and easy reference.



Accessories
There are many additional accessories available to enhance the sound coverage from lapel microphones to range extending microphones and speakers.
Type Of Telephone System
Dependent upon the type of telephone system you will be connecting your conference phone to you will have to use a SIP/ IP Conference Telephone which will work over an IP system or an analog unit which will work on any 'normal' PSTN phone line. In addition – some units are specifically designed to work alongside Unified Communications systems such as Microsoft Lync.