Many businesses are moving from traditional telephone systems to VoIP systems which allow access to platforms such as Microsoft Lync or other Unified Communications methods. Here we look at the top IP telephones from a range of manufacturers.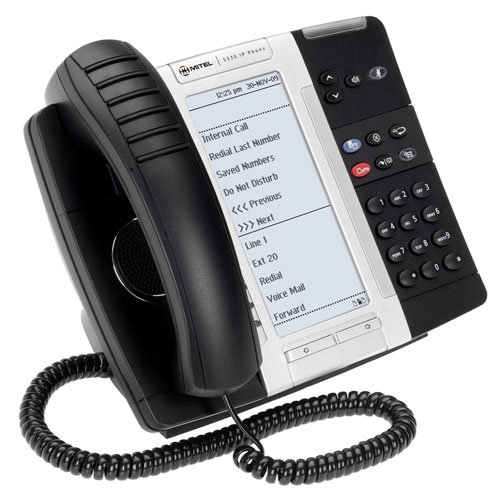 Mitel 5330E IP Telephone
The Mitel 5330E is a business telephone with 24 Programmable keys, a large LCD Display, Wideband audio, Gigabit Ethernet and PoE support. Mitel offer a host of peripherals to add more functionality to their Mitel Range.
Find out More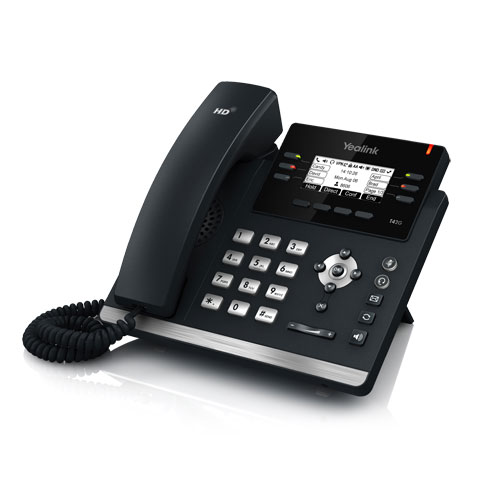 Yealink SIP-T42G
This Yealink IP phone is a fully featured model with a host of features that boasts HD wideband sound, dual port Gigabit Ethernet, a large backlit LCD screen, headset ready and 3 way speakerphone.
Find out More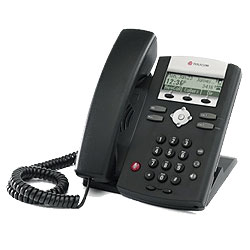 Polycom SoundPoint IP 331
The Polycom SoundPoint IP 331 is a desktop IP telephone with strong business. In keeping with Polycom's legacy it has a high clarity fully duplex speakerphone and is capable of two line connection. It can take its power via the Ethernet port (POE), hence not needing a dedicated power supply nor cable.
Find out More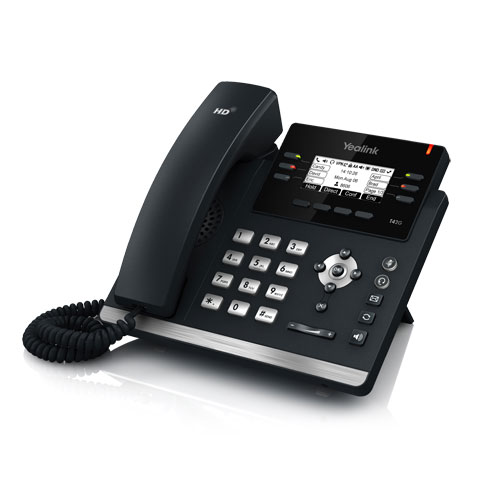 Cisco 7942G IP
The Cisco 7942G is an office desk phone with a large LCD which can be used to access the system phone's menus. The 7942G supports POE as well as having a generic headset port for ease of use and comfort whilst working. The speakerphone allows two way conversations without listing the handset and adds to the simple operation of the phone.
Find out More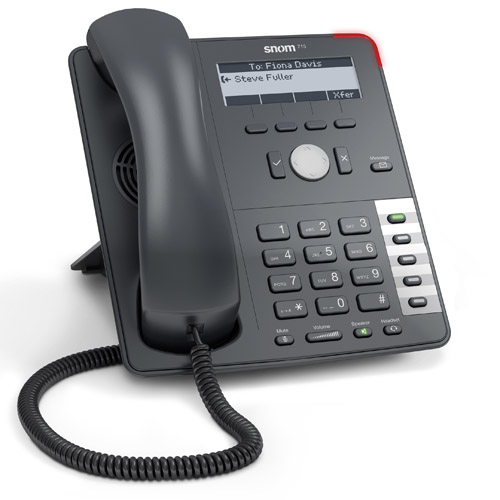 Snom D715
The Snom D715 is a well priced SIP telephone boasting a host of features including Gigabit Ethernet, PoE power supply, a large display, HD Wideband audio and a USB port for additional connectivity. You can also set up a separate SIP accounts.
Find out More

There are many options that one has to consider when buying a phone for your business. So please let us put our experience to task to help you by getting in touch here.